Click here for an incredible story (As designed by a person with too much spare time...)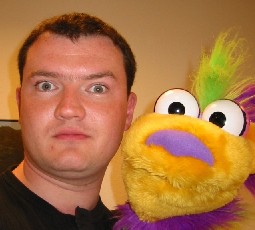 You are visitor number


Would you like something free? Click here...

(N.B. This site is best viewed at 800 x 600 resolution)

Forces' look-alikes Click here


Want to see a Dancing Bush? Click here...


On Tuesday 30th July 1, 2002 CSMR had their end of year bash at the Roundhouse in Hohne. Thanks to all those who came down for the night and helped make it a memorable, if not sticky (it was very hot), occasion. The Entertainment was provided by yours truly and if you are currently looking for a disco for your function then please emailme@neilcarter.net for more details.
(To see the disco in action, on either of the above spinning mirror balls, right click and 'Save Target as...')
(Simply click to enlarge any of the above pictures...)
Check out the current Carter's Classic series in Sixth Sense's Lifestyle Magazine and relive more of those memories by clicking the picture below...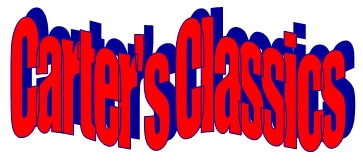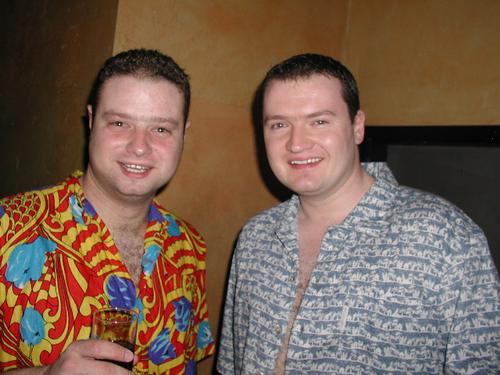 Your drawings online or simply marvel at everybody else's. Why not send one in yourself?
Click on the Gallery cloud above to check it out...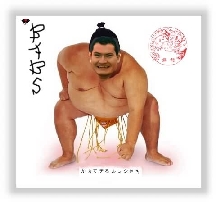 Well it was !
It's happened, you've missed it I'm afraid. Click here for some pics from the performance.
Presented by Bielefeld's Theatre 39, click here...

It's here, "The Listener Gallery". Just click the above banner.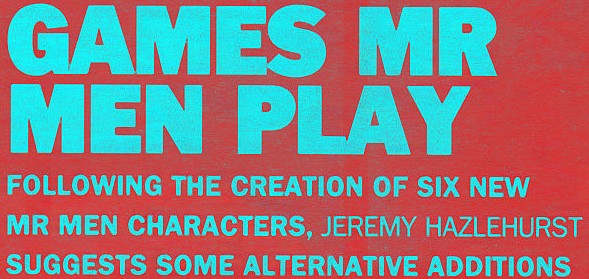 2002 is the year of the Rainbow revival and as a result of their new found celebrity DJ status, MC Zippy and DJ George have secured a major record deal. They will be releasing not just a single but the ultimate party album packed with the biggest party tracks from the 80's and 90's and original tracks by the Rainbow stars. Just in case you've somehow managed to miss the Rainbow revival, this is the year that Britain is celebrating the 30th anniversary of Rainbow, a year that has seen Zippy and George enjoy a massive renaissance spinning the wheels of steel to packed out audiences at universities and clubs nationwide. The video also features fellow Rainbow stars, Bungle and Geoffrey.
To order your copy of the single NOW, click on either picture of DJ Zippy above, or the crew below...

The Manic Street Preachers rocked Tor 3 in Düsseldorf as part of their European tour in 2002 to promote their greatest hits album "Forever Delayed". Click on the piccies above for a closer view of the gig.

The Galileo 7 convention 2002 took place last year in Bielefeld, Germany.
Check out just some of the pictures taken of the stars at the event by clicking on the banner above.
For further details www.galileo7.de
Click on any of the above images to enlarge. All taken at Warners Bros MovieWorld.

Neil visited Lister School last year to Judge the 'Best Guy competition'

To see the final results. Click here...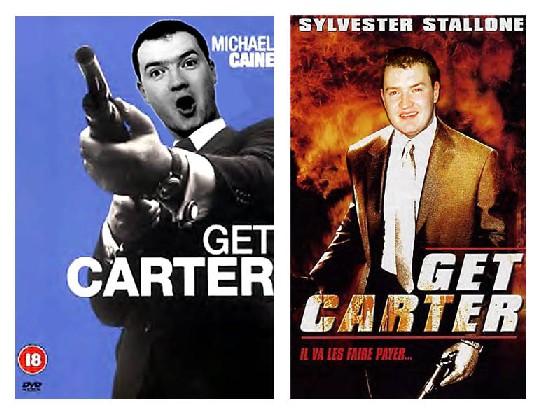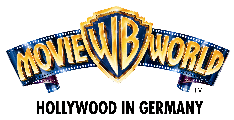 BFBS at Warner Bros Movie World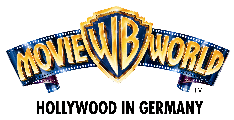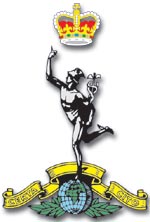 BFBS @ The Elmpt Station Summer Fete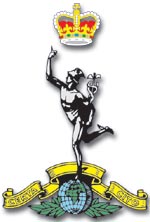 BFBS at the Hollywood Safari Park. For piccies click above...
Please continue to let me know what you think and what you would like to see on the site. Your feedback is important to me.
I am trying to put together an online listener gallery at present, so if you have any interesting pictures you can forward to me that would be great (postal address available on request).
The downloads page has also been updated and expect loads more still to come. You cannot believe how much stuff I have still to post when I get some time.
To allow easier navigation of the site please use the buttons on the left hand side of the screen and hopefully this shouldn't cause anybody too much trouble.